Feel Good Music with a Gospel Twist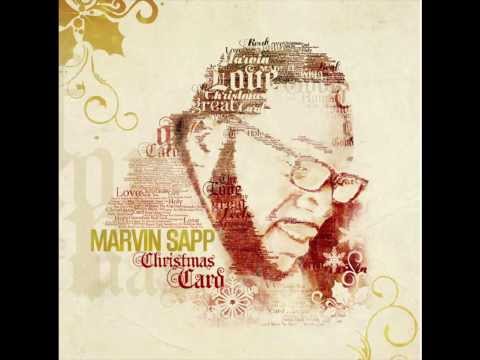 What did you think after viewing the video?
Will this track be played at all the Christmas Parties this Year?
Christmas Card is a collection of feel good holiday songs with a Gospel twist. Christmas Card marks Marvin's seventh solo release. Leading with the single 'Home for Christmas' featuring Joe, Christmas Card evokes the feeling of family, love and joy throughout the album.
2013 Holiday Release
With classic hymns like 'God Rest Ye Merry Gentlemen' and 'What Child Is This' featuring Commissioned, Christmas Card has all the right elements to be the gospel holiday soundtrack for all ages.
Pre-Order Today
Pre-Order Today on iTunes